Transform your yoga practice with a membership website
Sell your yoga classes online through a membership website. Easily offer live Zoom yoga sessions, pre-recorded videos and courses behind a subscription paywall. Reach your students wherever they are.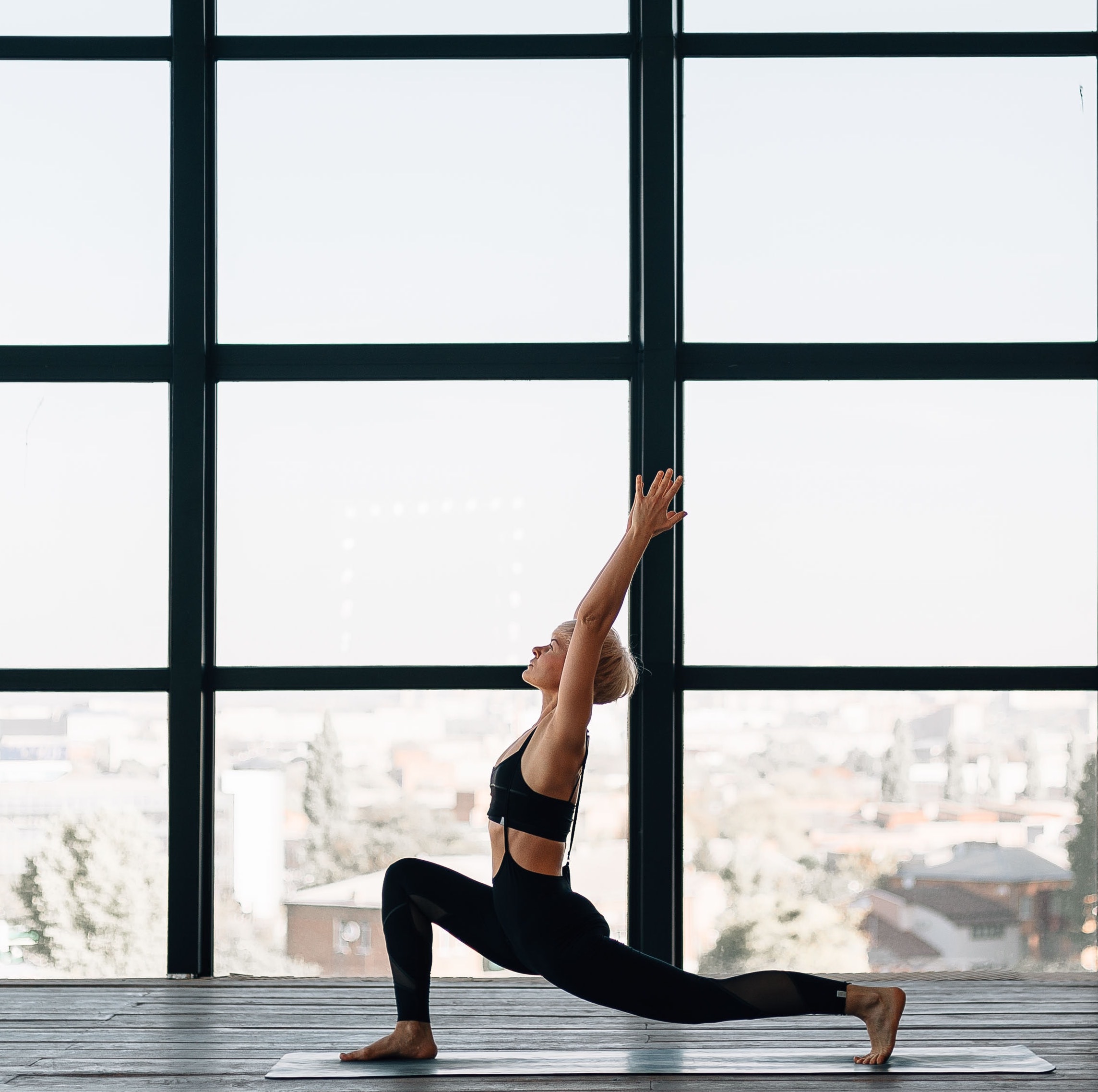 Don't limit your practice to the in-person studio
Take your business online, reach more students and increase your income while growing a new global community online around your member-only content.
Students can find the perfect yoga class with an advanced search filter
Our advanced search filter allows your members to customise their yoga experience by helping them to find the perfect classes that meet their individual needs and goals.